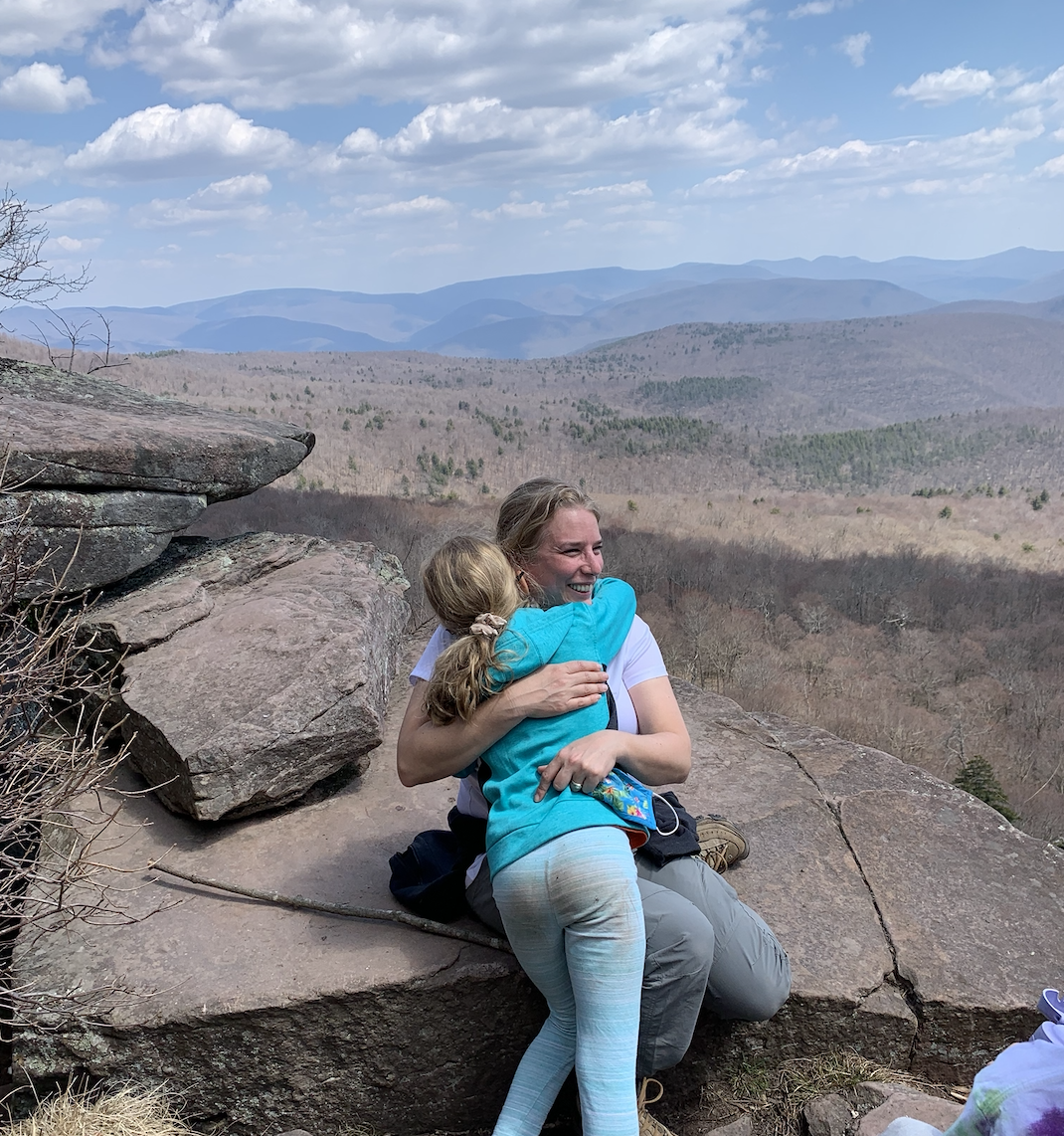 A bite and a hike to Giant Ledge in the Catskills
When it comes to green spaces, it's hard to compete with the rugged splendor of Catskill Park. Dozens of trails criss-cross the peaks of the 700,000-acre park, with the most popular routes often offering the best views.
The trail to Giant Ledge in the 47,500 acres of Slide Mountain Wilderness, the largest area inside the Catskill Forest Preserve, is popular for a reason: the views at the top are spectacular. The trailhead at Oliverea, west of Phenicia, is accessible enough to be blocked off on weekends, but the visual gain is such that you won't mind a bit of company.