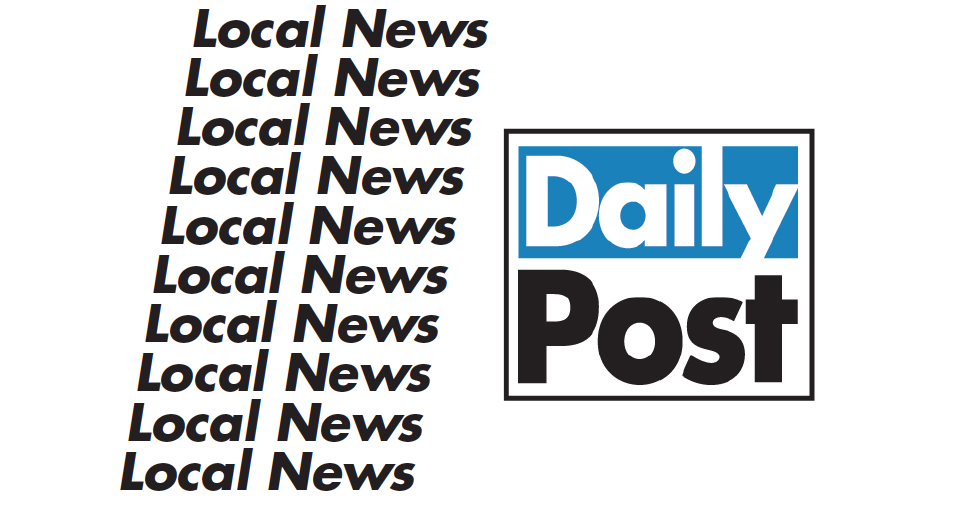 Burglars Strike El Cerrito Restaurant Again – Palo Alto Daily Post
BY BRADEN CARTWRIGHT
Daily Post Editor
El Cerrito, a Mexican restaurant in the Sharon Heights neighborhood of Menlo Park, was robbed for the second time in five months.
Both times someone broke in through a glass door in the middle of the night and left with an empty cash register.
"It's been a bit difficult dealing with that kind of behavior, honestly," said Christopher Chavez, who is part of the restaurant's owning family. "All the customers, everyone, are surprised that something like this happened here because it's a beautiful area."
The first burglary took place in November. A burglar smashed a stained-glass door, wreaked havoc inside, and walked away with an old cash register. The restaurant does not keep cash on the register overnight, Chavez said.
The second burglary took place on Saturday evening (March 26) or early Sunday morning, between 9 p.m. and 4 a.m., Chavez said. A burglar broke the restaurant's other stained-glass door just enough to reach the lock, then took only the new register, Chavez said.
The cash register is worth about $150 and fixing the door costs about $1,500 because it's a custom fit, Chavez said.
The mall only has cameras in the parking lot. Chavez said his family pushed the landlord to put more cameras in the hallways.
El Cerrito opened in 1999. The business has never seen anything like it before, Chavez said.
"We are frustrated that this is happening here," he said.