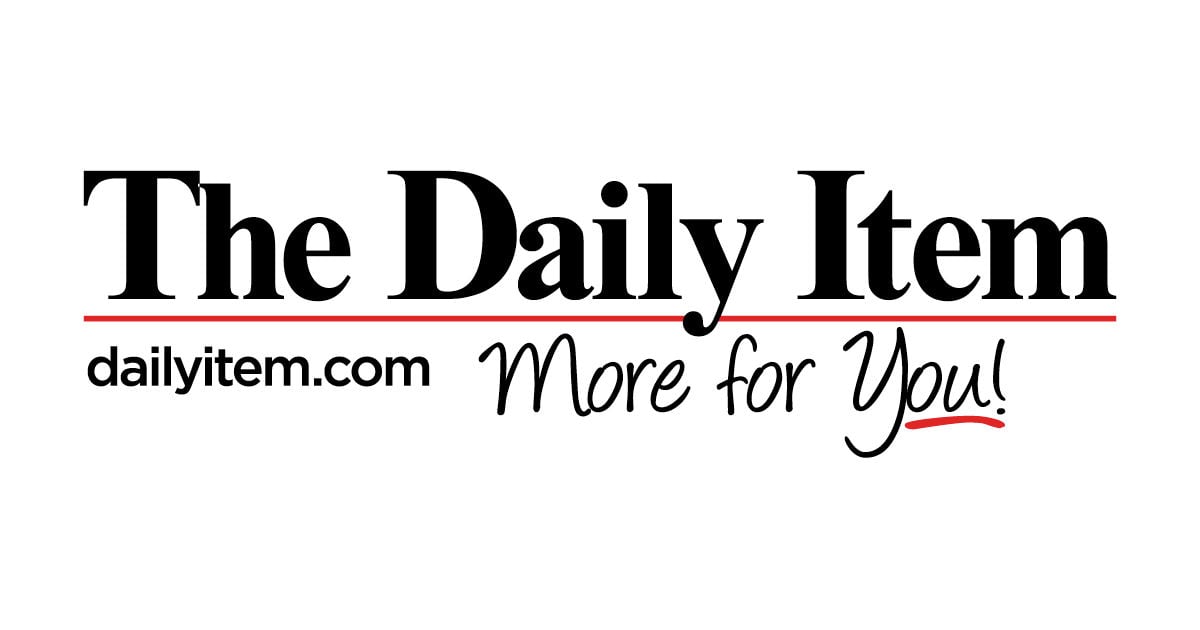 Business launches fueled by skill and passion | Editorials
Despite labor shortages and supply chain issues that dominated corporate headlines amid the pandemic, a few entrepreneurial minds have started new businesses in Danville.
Skills, passion, creativity, experience, family, opportunities and community drove them to open their own business.
Sarah Dayton transformed her natural skills and passion for cooking – "everyone once told me 'cook for me'," she said – into a new meal pickup service at Dash Meal Solutions in 27 E. Market St.
She began to think about the business while envisioning her future on vacation before the pandemic.
"I wanted to do something more creative," she said.
Two other new businesses, Amigo's Pizza and Mexican Restaurant and The Art Grind, are both a few blocks away on Mill Street.
Family members Sergio Chavez, Nazario and Lino Lopez and Alejandro Gomez own Amigo's Pizza, which opened on August 2.
Nazario Lopez takes care of the Italian cuisine in the restaurant and Lino Lopez prepares the Mexican cuisine.
Chavez, who has already worked for more than 20 years in a pizza business in Tamaqua, said he believes the time is right to go out on his own.
He and his niece, Evelyn Lopez, who also works at Amigo, still live in Tamaqua.
"We drive an hour every day," Lopez said.
Business partners Brock Dent and Ashley Lopez were looking for a studio after Dent lost his construction job during the pandemic. They found an empty storefront on Mill Street and opened The Art Grind.
They displayed the work of Emma Varano, then a high school student from Danville Area High School, now at Chicago Art School, in the front window.
"We had an exhibition of his work," Dent said.
They also exhibit the work of artists from the community they know. Lopez and Dent are the resident artists.
"As long as we have a storefront, we might as well have a gallery," Dent said. "If we have a show, we sell the work and take a small percentage. We also sell our own works of art.
Starting a successful business is a tough climb. Launching one during a pandemic creates many additional hurdles.
If there's a recipe for business success – COVID-19 or not – the secret ingredients include the same characteristics these owners used to open their doors in the first place.