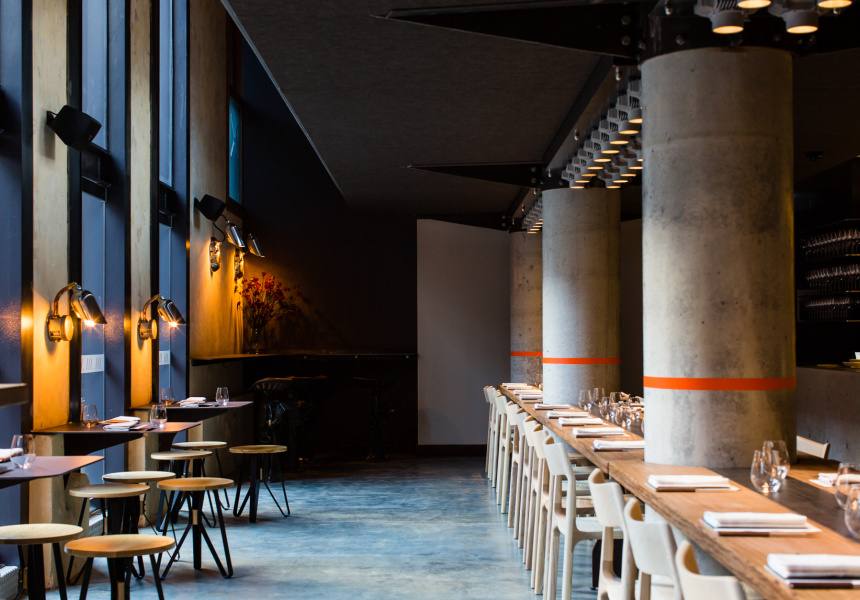 Closure of Chippendale Fine Diner vending machines
Always interesting and energetic, fine dining restaurant Chippendale Automata will close in December. After almost seven years, the restaurant's chef and co-owner Clayton Wells has announced he will be leaving the restaurant at the end of the year – and the venue would not go on without him.
"I've decided that I'd like to challenge myself creatively and explore something new," Wells said in a statement. "I feel like I explored everything I wanted with Automata, which is why now is the perfect time to shut it down and move on, while I still love it."
Wells says he's "not quite sure what's next," but he has a few plans in mind.
The restaurant opened at the Old Clare Hotel in 2015 and quickly gained recognition for its artful menu, which combines European traditions with Australian attitude and ingredients. After working in Europe, Wells helped open Momofuku Seiobo, where he remained for three years before launching Automata in the Old Clare district with hotelier and restaurateur Loh Lik Peng. He quickly established himself as one of Sydney's most interesting chefs.
He also opened an all-day spin-off restaurant A1 Canteen in 2018, helping popularize the muffuletta, an Italian-style New Orleans sandwich that takes two days to build. The A1 canteen closed in 2020, after taking a hit at the start of the pandemic.
The last Automata service will take place on December 17.
automata.com.au