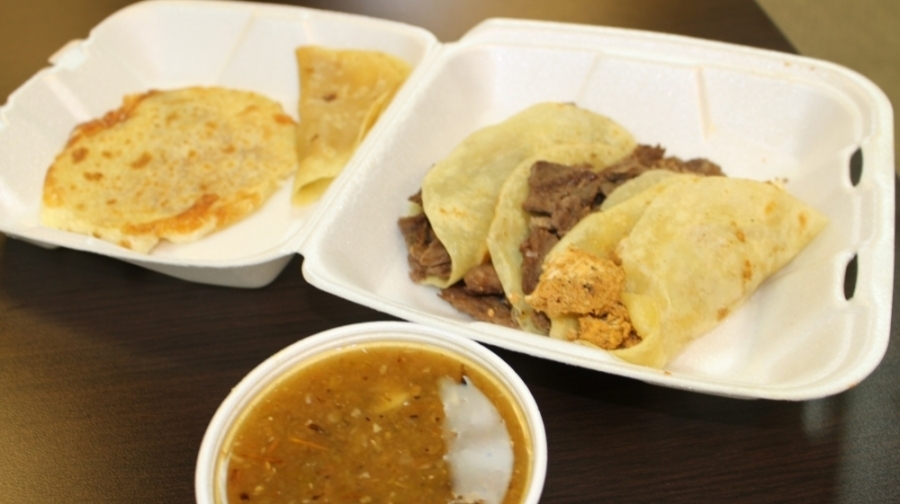 El Taco Santo comes to Gilbert; 4 businesses now open in Chandler and more news from the area
El Taco Santo serves Sonoran-style Mexican cuisine. (Tom Blodgett / Community Impact Journal)
Read the latest business and community news in the Gilbert and Chandler regions.
Gilbert
The Gilbert location of El Taco Santo is now open in the Gilbert Warner development
It serves Sonoran-style Mexican cuisine. It started as a Gilbert-based food truck, then added a physical location to Ahwatukee.
Miss Dessert opens SanTan Pavilions store in Gilbert
It serves boba drinks and Hong Kong desserts.
Chandler
Four businesses now open in Chandler
Here are four businesses that recently opened in Chandler.
Chandler City Council to discuss and vote on a pilot electric scooter and bicycle rental program this week
Chandler City Council will discuss and vote on a resolution that could bring scooters and e-bikes for rent to Chandler.
Tom Blodgett and Alexa D'Angelo contributed to this report.