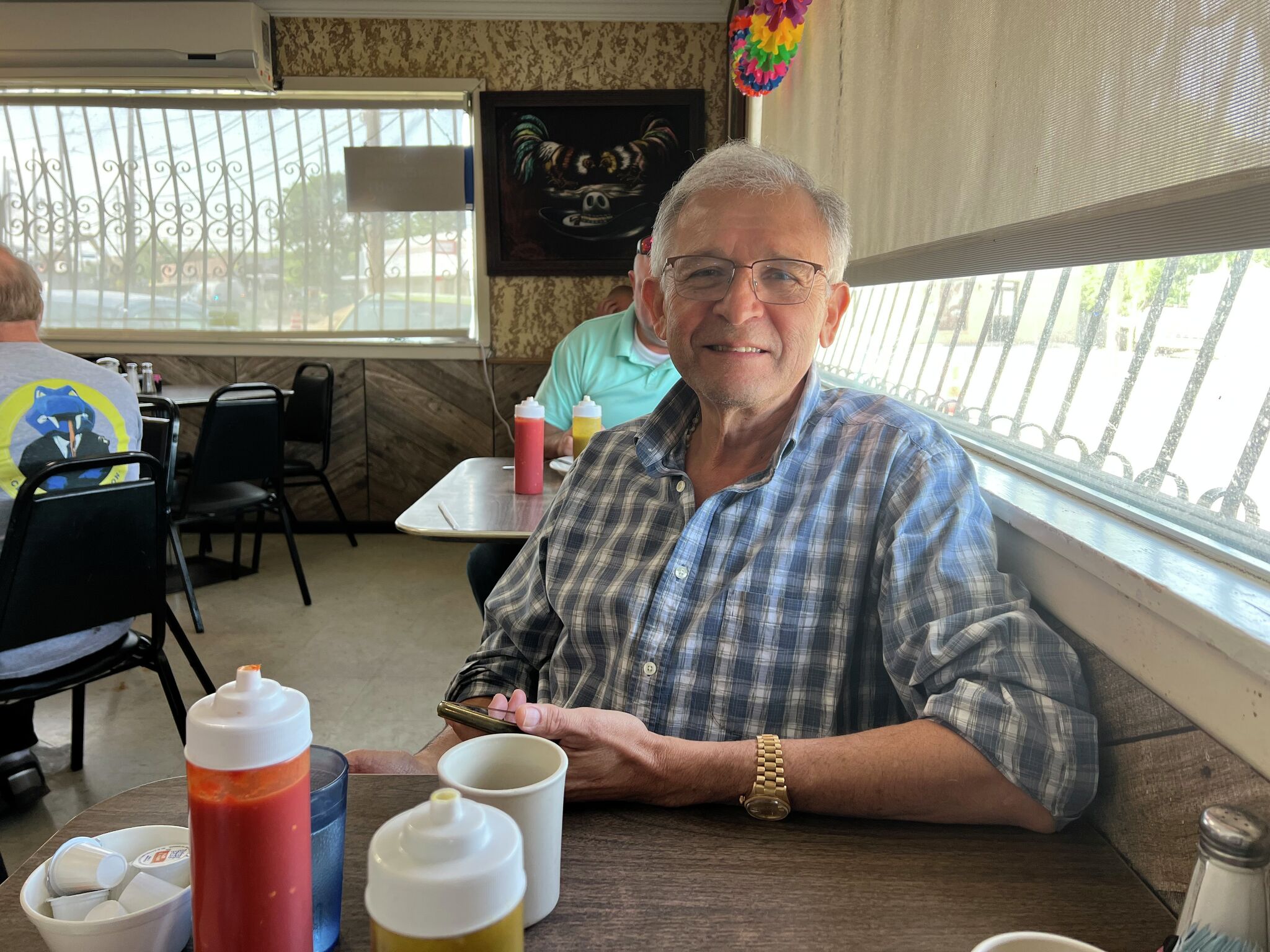 Garcia Tex-Mex restaurant in San Antonio turns 60 this year
I'm sitting across from David Mireles Jr. at Garcia on Fredericksburg Road, drinking a cup of coffee and nibbling at my green enchiladas. We're at a laminate wood table under a Big Red wall clock. It's a Thursday morning, around 9 am, he has a big watch and a checkered shirt with a string of pearls hidden underneath. He has a lot to say about the family Tex-Mex restaurant he's frequented since the '70s. Suddenly, Mireles pulls out her iPhone to reveal an extensive archive of Garcia. We review the highlight reel in its filmstrip.
First, he shows me a series of cute photos of his favorite Garcia's waitresses from the pre-COVID-19 era.