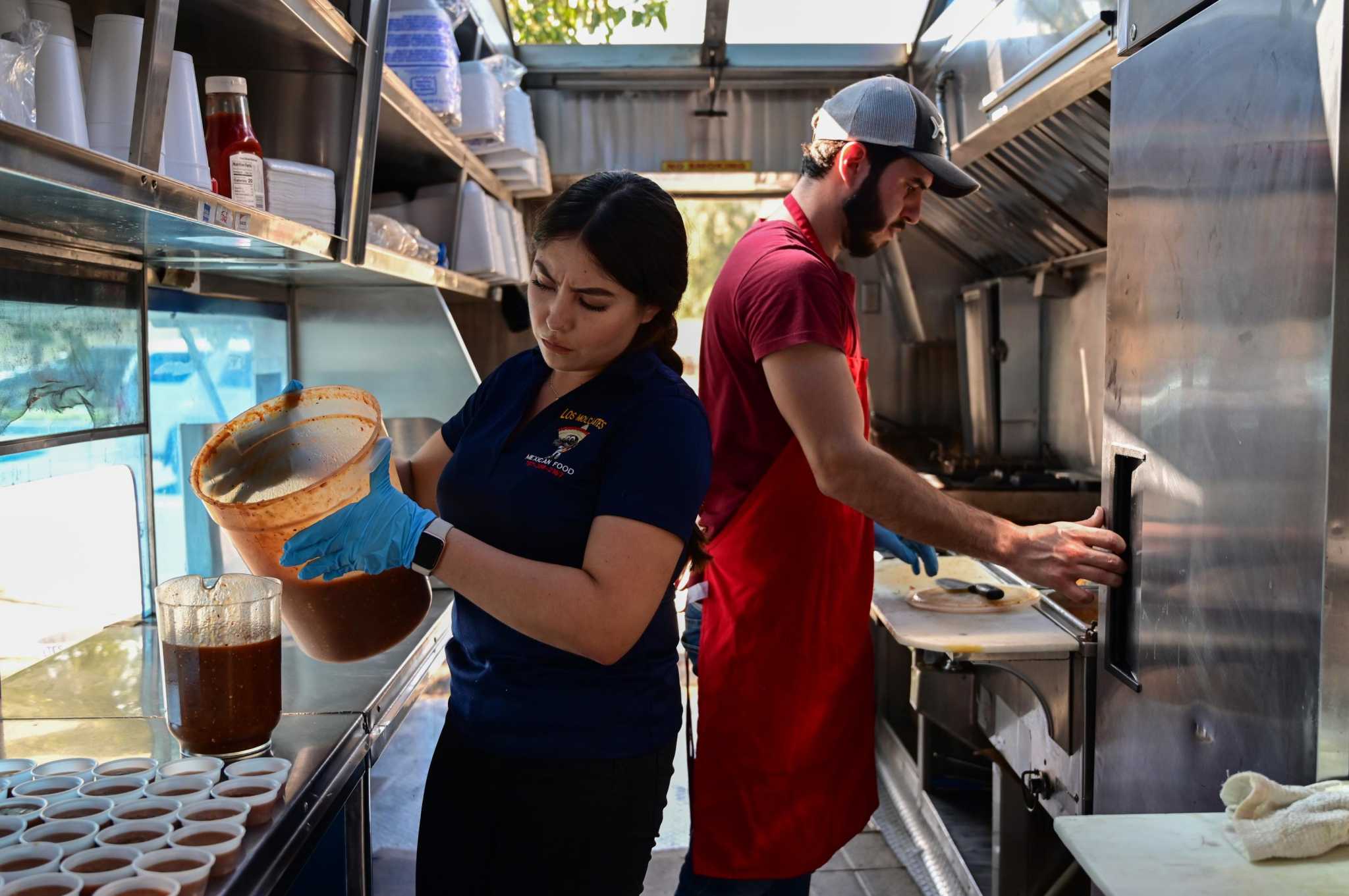 How SF's Bay Area heatwave is affecting cooks and food truck workers
When it's hot outside, it's even hotter inside the food trucks.
As a heat wave hit the Bay Area on Tuesday, Victor Jimenez was working aboard Mexican food truck Los Molcajetes in Fairfield. At noon it was 101 degrees. And the fan broke.