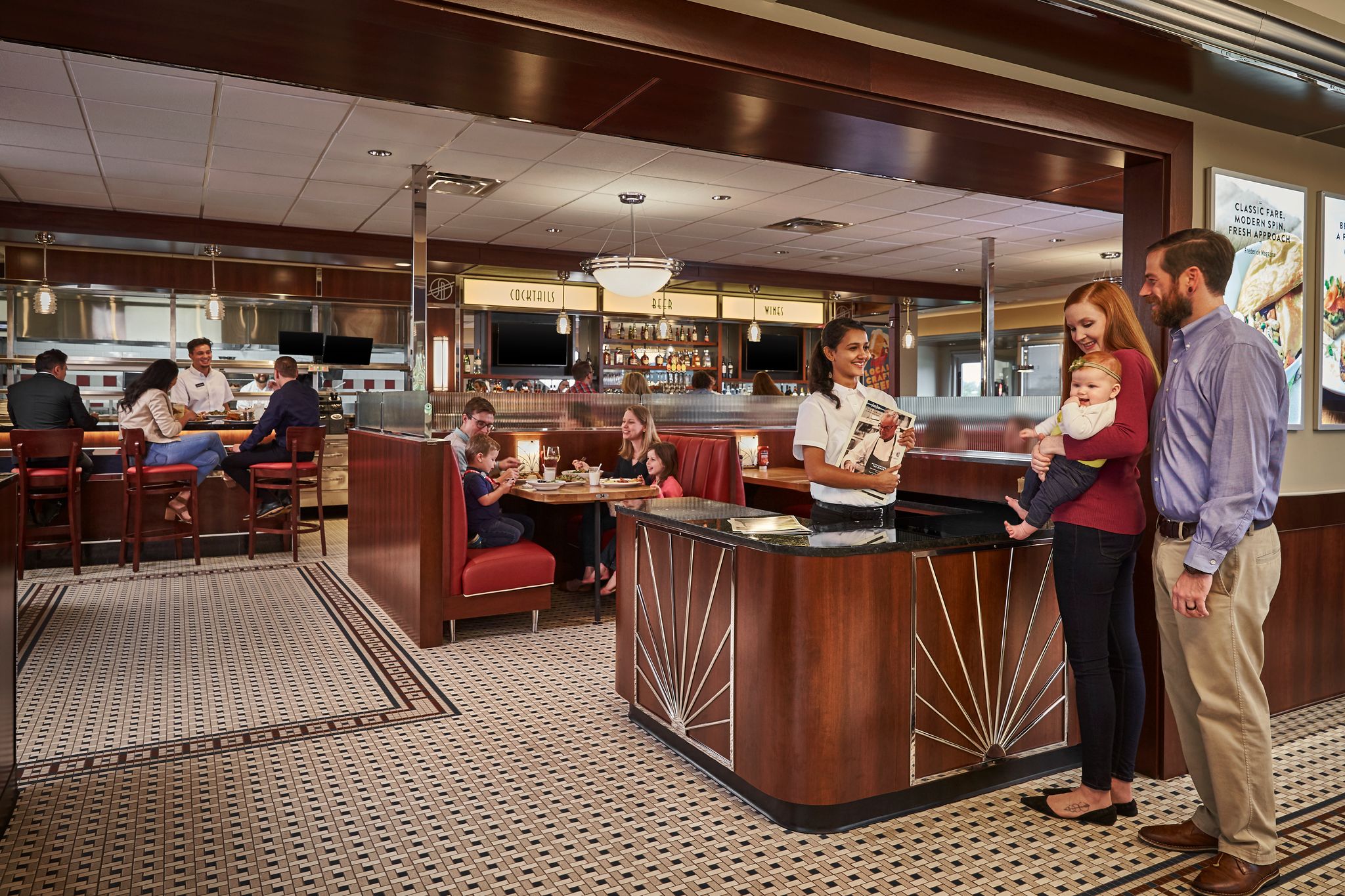 Loudoun's second Silver Diner aims to open next summer
A new silver dinner The restaurant is coming to Loudoun County – the second location here for the brand – and we now have a tentative schedule for opening. They are aiming for the summer of 2023 to start welcoming guests.
The new Silver Diner is coming to a new mall being developed called Loudoun Crossroads. It will be along Highway 50 in southern LoCo at the intersection with Pleasant Valley Road.
The Burn first announced in January that Silver Diner was looking for a place in the center. Now, it's confirmed with an announcement that the company has signed a lease for a 5,800 square foot space there.
The new restaurant will be identical to the Silver Diner in Ashburn on Loudoun County Parkway, which opened in 2021.
The Silver Diner will feature a full bar, as part of a cocktail program recently launched by the brand. And it will also feature a large patio with a pergola for outdoor dining.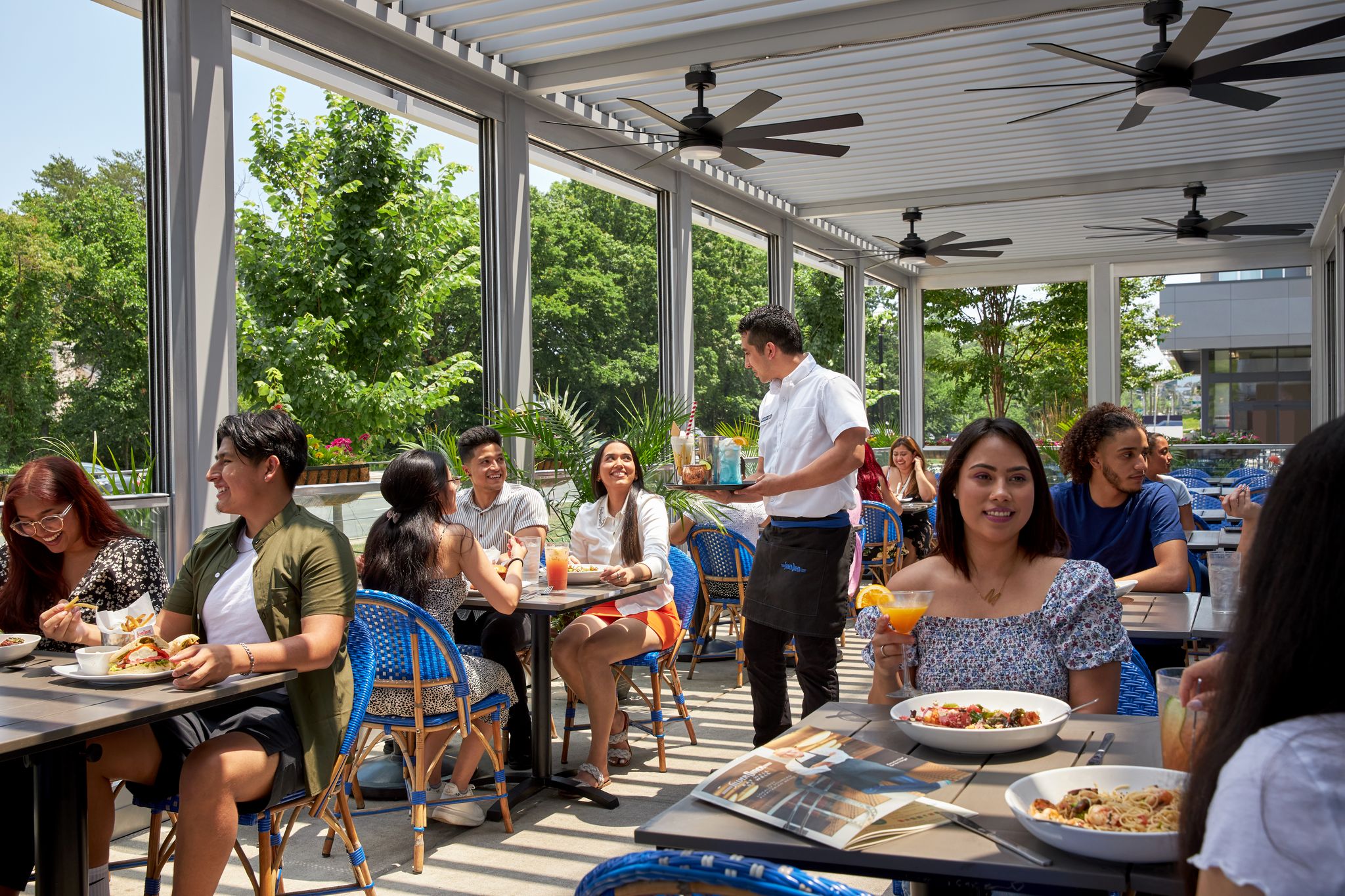 When the restaurant opens next summer, it will be the chain's 23rd Silver Diner.
The Loudoun Crossroads development is currently under construction. Other tenants announced for the center include a 7-Eleven convenience store and a Popeyes fried chicken restaurant.