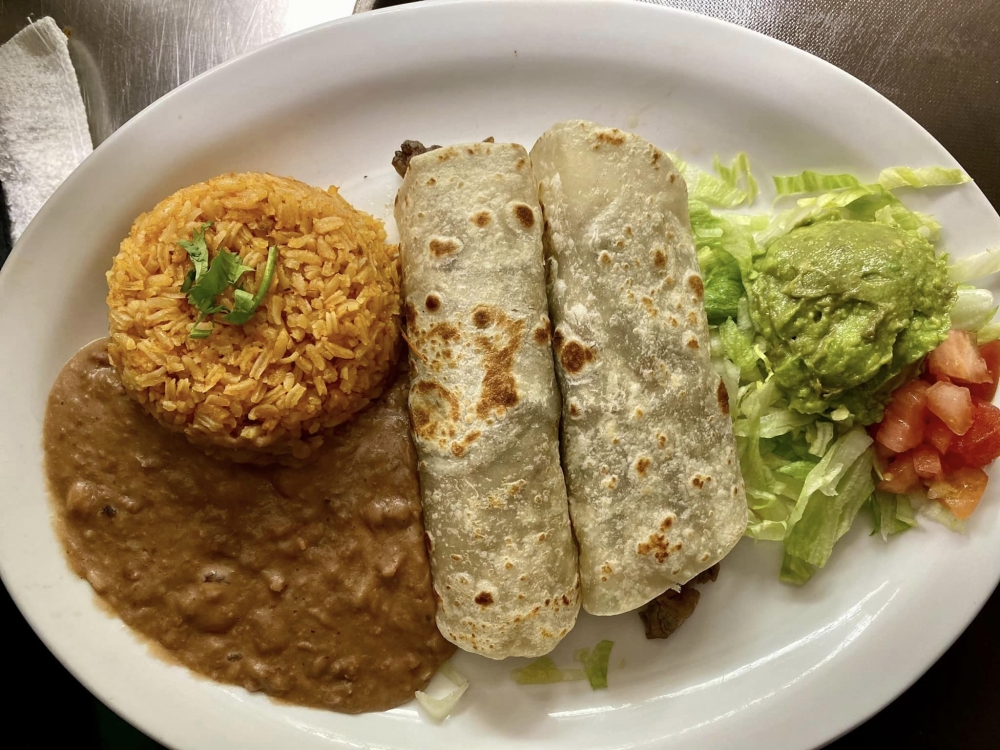 Mexican and Tex-Mex family restaurants Barcenas Mexican Kitchen have been serving Bay Area since 1998
After 24 years in business, family-owned Barcenas Mexican opened its third restaurant on May 26, bringing its Mexican and traditional Tex-Mex cuisine to League City at 2508 S. Gulf Freeway. Pepe Barcenas, managing director of the new site and member of the business's owning family, said the restaurant and bar had gotten off to a "great start" and he expected the store to see further success during the winter months.
"We try to give it the best quality for people. If you give good quality, people don't care [about] the price. It is important for the family," he said.
Pepe is the brother of founder, Homero Barcenas, who owns the family chain with his wife, Josie Barcenas. The other two locations are in Friendswood at 2200 W. Bay Area Blvd. and at La Marque at 11013 Delany St.
Pepe said the family came from Guerrero, Mexico. He said his brother started working in an uncle's restaurant when he was 14 in Mexico and that Pepe started working in the food industry at a Mexican Gringo kitchen when he was 17. year.
Before becoming general manager of the new League City site, Pepe first worked at the La Marque store for around seven years, he said. He now manages the new location with his three sons helping the staff.
"The channel has a lot of young people, and there are no complaints; everyone is happy with it. They know that communication is very important," said Pepe.
Like its colleagues, Barcenas Mexican Kitchen offers breakfast, lunch, and dinner menus that include a variety of classic Mexican and Tex-Mex dishes as well as seafood and cocktails.
Lunch specials are served Monday through Friday from 11 a.m. to 4 p.m., and establishments occasionally host happy hours with $3.99 margaritas.
"Three places and 24 years means something. [Many people] know the service we have," said Pepe.
2508 S. Gulf Freeway, Ste. 102, League City
Hours: Mon-Wed. 10am-10pm, Thu.-Sun. 8am-10pm