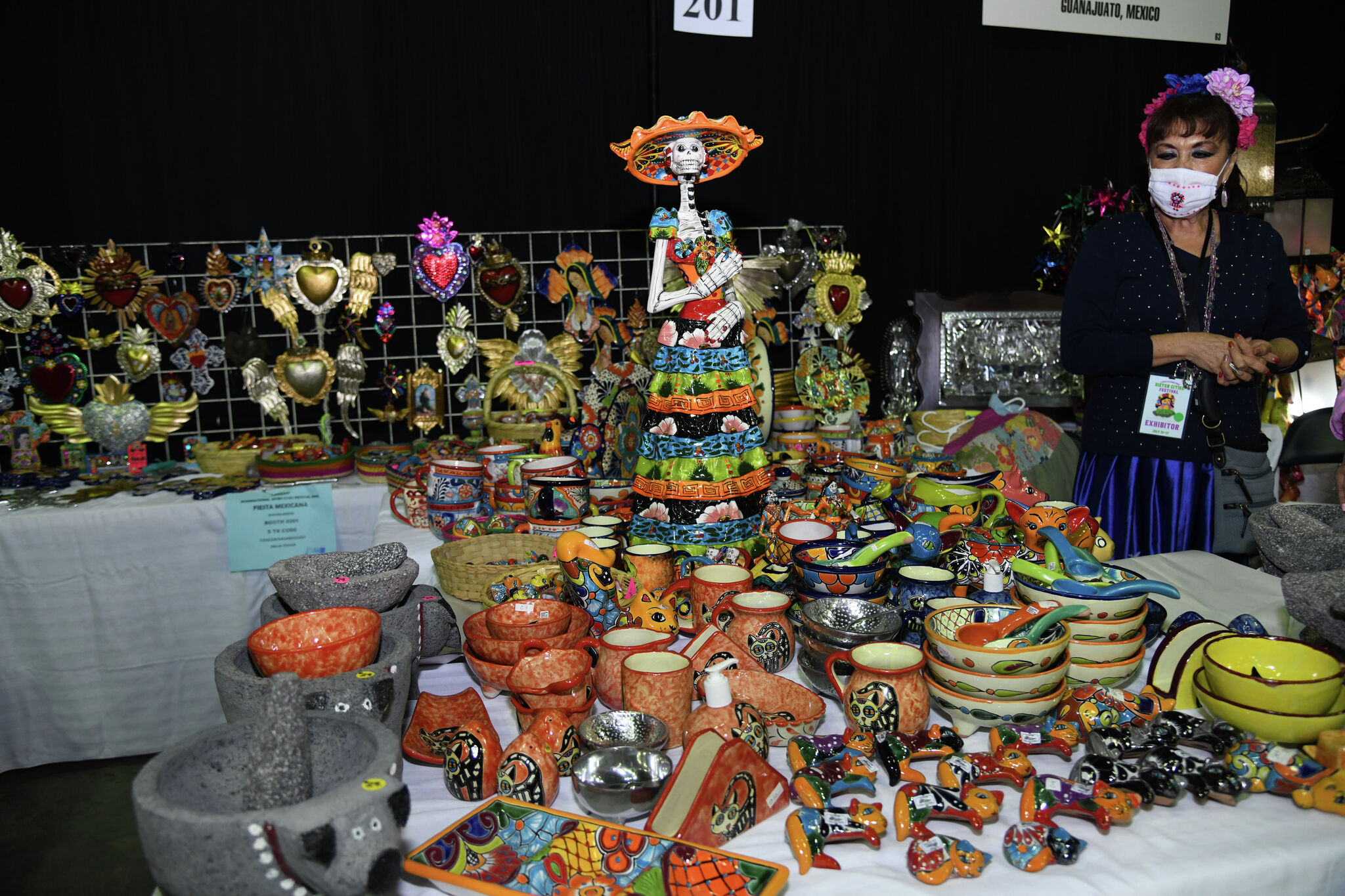 Mexican art, history, culture and gastronomy visit Laredo
Mexico is often considered one of the most beautiful countries in the world, with its wide range of landscapes, history and cultures that form the basis of what the country brings to it. Moreover, it is well known for its art and its generations of traditions which are still practiced today.
The 18th Annual Sister City Festival at Sames Auto Arena is a slice of that world, presented to residents and visitors alike without the need for travel tickets or a tour of Mexico. It's also a quick getaway for residents who want to sample Mexican food straight from Aguascalientes, Michoacan, Nuevo Leon and more.