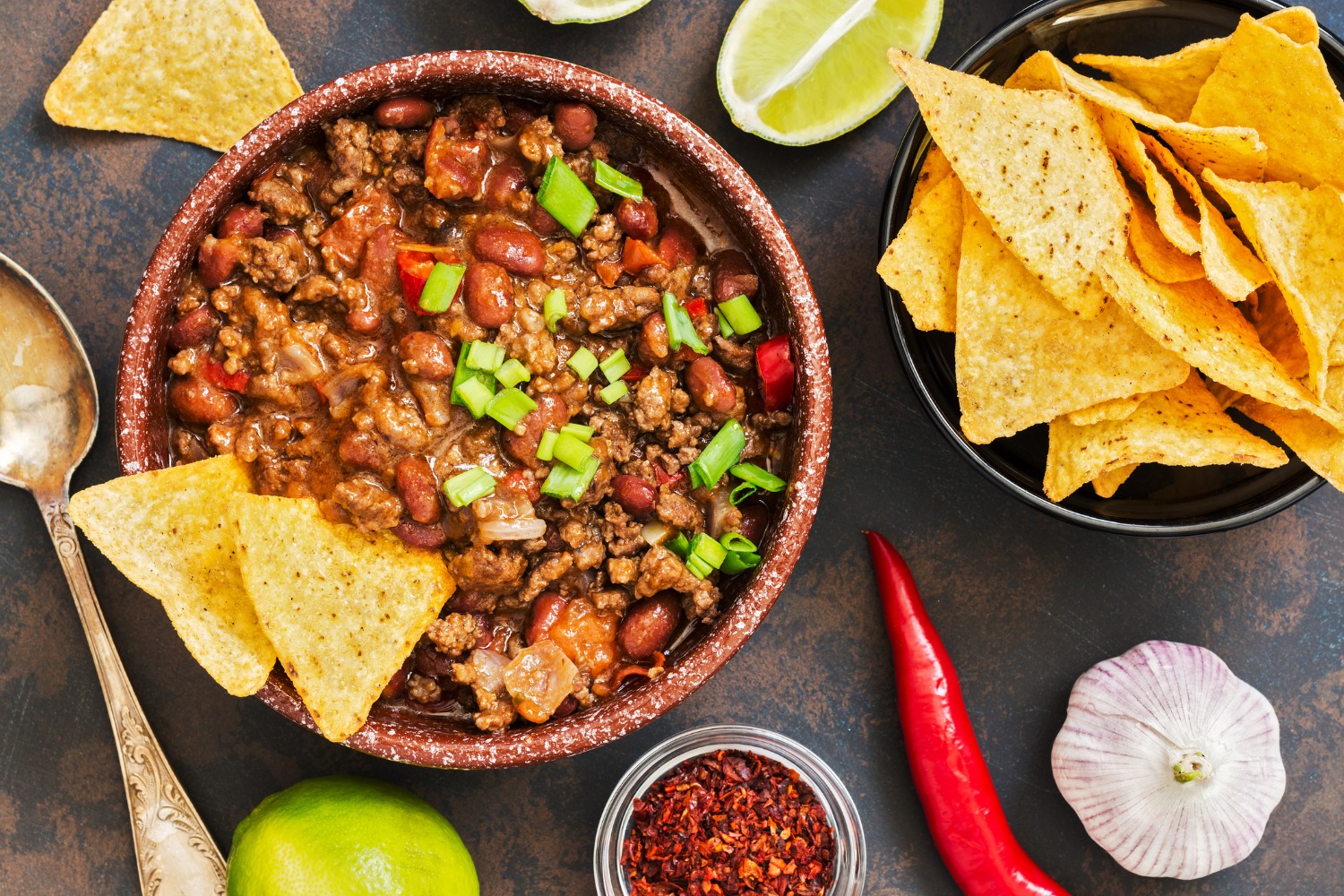 Recipe of the day: Minced Mexican one-pan and rice
This one pot Mexican rice and hash recipe is flavorful and can be modified to give you a spicy touch.
To make it the perfect Mexican dish, you can eat the mince with store-bought or homemade Mexican tortilla chips.
If this one-pot hash recipe is one of your favorites, you should try pairing it with starchy sides that you and your family love to eat.
Mexican rice and minced meat
Ingredients
2 tablespoons of olive oil
1 large onion
500g of mince
1 teaspoon of salt
2 tablespoons of paprika
2 tablespoons of cumin
2 teaspoons of oregano
1 teaspoon of garlic powder
Chili flakes (This is optional, if you want more spices add ½ teaspoon to 2 teaspoons depending on how much heat you want)
200g carrots 2 x medium carrots
2 cans of 400g tomatoes
80g spinach that you can use frozen too
1 cup of rice
1 cup of water
1 cup of corn kernels
ALSO READ: Recipe of the day: Potjie with beef and mushrooms
Instructions
In a large covered saucepan or casserole, heat the oil. Sauté the onion and carrots until fragrant and starting to brown.
Add the mince, salt and Mexican seasoning spices including optional chili flakes, cook until golden brown.
Take 1 can of tomatoes and the spinach, blend them in a blender, i.e. make a salty smoothie with them, (yes that will look disgusting but trust me).
Add the golden mince smoothie, along with the second can of tomatoes, rice and water / broth. Stir
Cover and simmer gently for 15 minutes (be sure to reduce the heat).
Add corn
Cover and simmer for another 5-10 minutes, the liquid should be absorbed and the rice tender.
To serve
This recipe was found on mykidslickthebowl.com