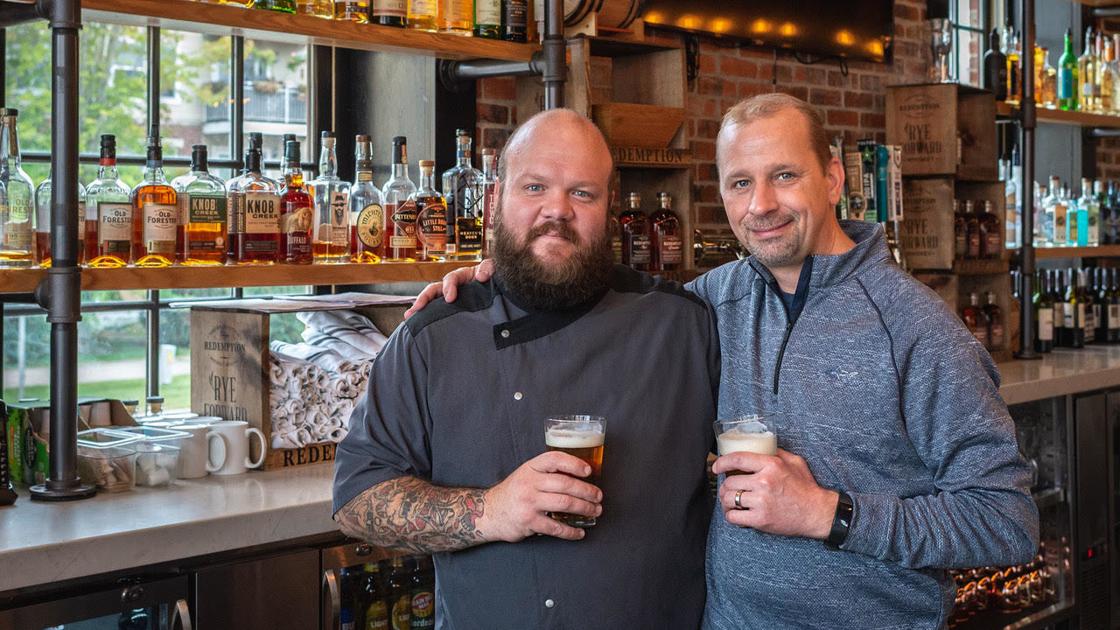 SCENE – SoMinn's retail and food service businesses survive pandemic openings | South Minn Scene
Owning a restaurant is not for the faint of heart; even before a global pandemic, the industry has been known to chew and spit out its fair share. Fortunately, Redemption Restaurant had advice from owner Craig Korvela, an industry veteran, to make it successful on the Faribault scene.
Redemption officially opened on February 25, 2021, but design for this new business began before the pandemic in January 2019. The lengthy process allowed Korvela to develop a comprehensive business plan and stay on budget, s 'proving relevant when COVID emerged. with its unique challenges.
"We have done a lot of restaurant renovations ourselves. But we also knew that, to make this whole building a success, we turned our top two floors into apartments. So we have three apartments on each floor that generate cash. for us… in difficult times… you need more sources of income, "Korvela said.
He even revealed that he chose to postpone the opening date from the end of 2020 to the new year, citing a lack of job seekers and the availability of entrepreneurs. The delay turned out to be a silver lining.
Korvela explained, "I was able to feel a little more COVID. I helped oversee another restaurant and consulted for them. I could experience and I could see the numbers… the direction I needed. follow regarding menu. We only opened take out the first weekend, and my cooks got used to it. It was an easy break-in so I was able to work with my storefront by after that, and things have gone really well. probably opening all the restaurants that way now, in the future, because the technique has worked really well. "
Another silver lining has been the ability to focus and streamline the menus.
"You don't need to have forty items on your menu," Korvela said. "You can run a great menu with twenty to twenty-five that hit all the points for your consumer. It also gives you the freedom to change frequently… we change the menus probably every two months. "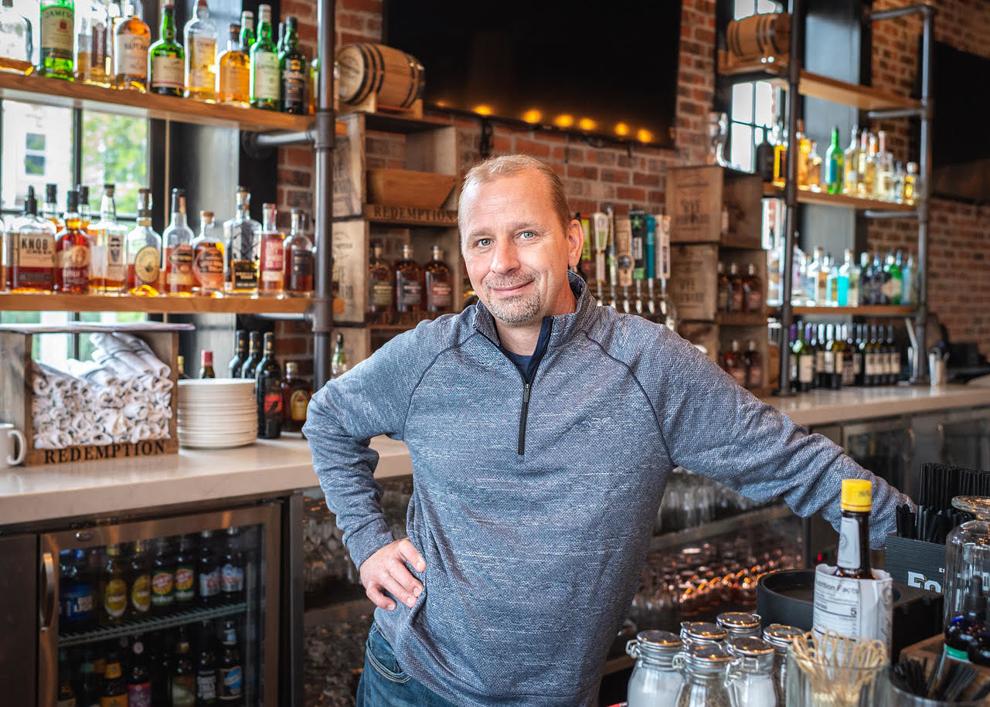 By paying attention to these different methods and sources of income, Redemption continued to thrive during the pandemic. Even when a small combustion grate fire occurred in August, it did not stop the Redemption from waning. They were able to continue paying their employees during the downtime, as they quickly restored and reopened on September 8.
One concern that remains constant for Redemption is staffing. Korvela said: "Things are changing drastically. It's not just our industry. Every industry has difficulty with personnel. I think this will resolve itself a bit over time. But our industry is not doing very well. attracted staff over the past 10 years. "
Afterward, Korvela asks the community to be patient.
"Just to be like any other job right now, I think a little patience goes a long way. We all have staff issues. Just nobody wants to cook in my kitchen, you have to adjust the menus at the preparation level to be able to meet the demand … I try to do it with five cooks when I should use seven. It's the struggle, if we have someone waiting for their meal during 25 to 30 minutes, so that's the kind of difficulty we're going through, "Korvela said.
He ended on a positive note.
"But this is where we learn and adapt. Thank you for supporting our business. I have to find a way to do it more effectively and efficiently. We will be there."
Restaurant de la Rédemption (Faribault)
Hours: Tue, Wed, Thu, Fri and Sat (4 pm-9pm)
* Be on the lookout for lunch hours in the coming weeks.
In addition to Restaurant Redemption, check out the following restaurants, bars, and retail outlets in southern Minnesota that have debuted since the start of the pandemic.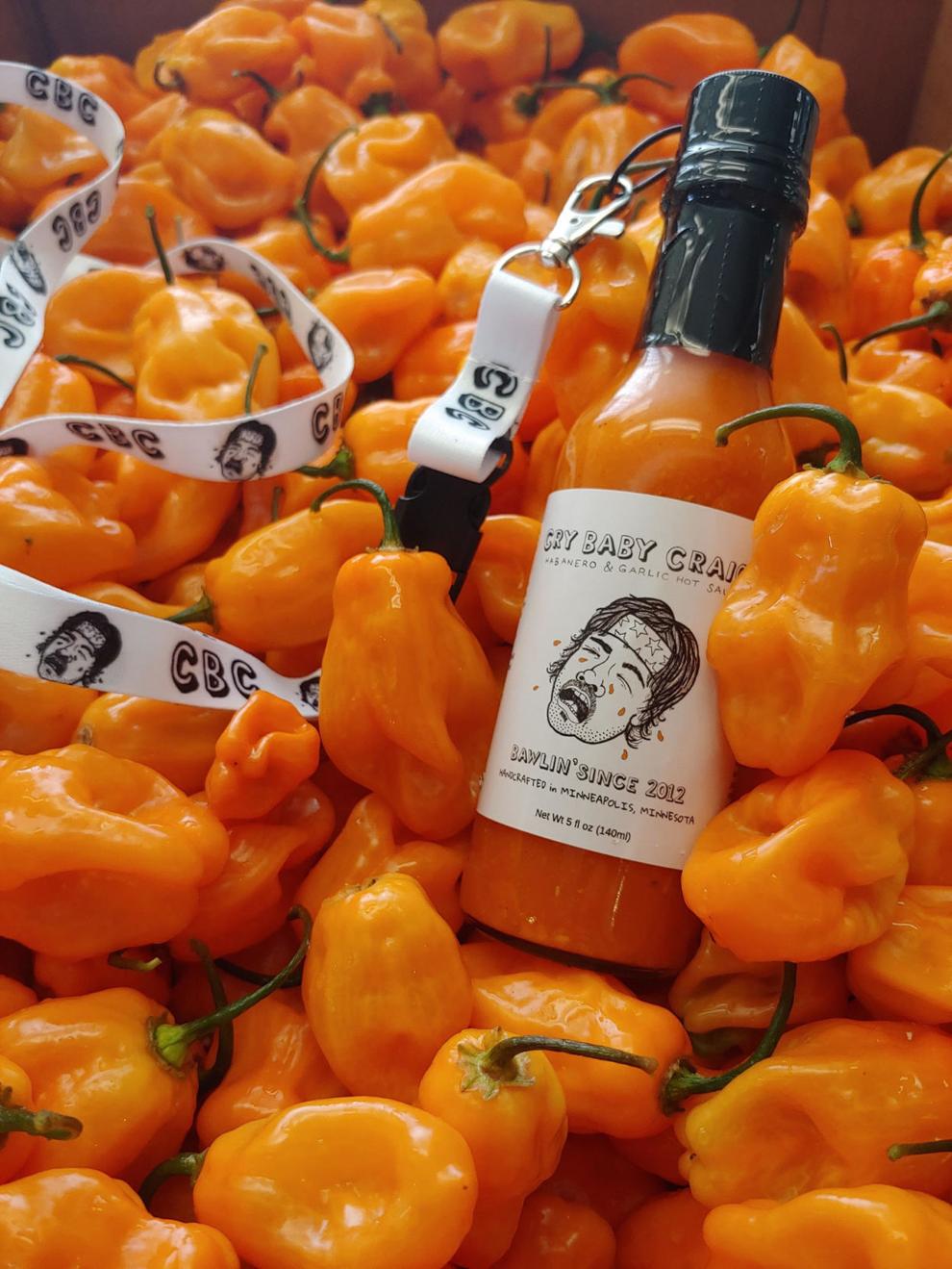 Cry Baby Craig's (Faribault)
Description: The franchise has moved to a new store located in historic downtown Faribault, where consumers can taste and purchase some of the award-winning hot sauce.
Foremost Brewing Cooperative (Owatonna)
Hours: Wednesday and Thursday (11 a.m. – 9 p.m.); Fri & Sat (11 am-10pm); sun (11 am-6pm)
Description: This establishment is the first co-operative brewery-brewery in Minnesota. In addition to its own beer, Foremost has an extensive menu as well as wine and spirits offerings for non-beer drinkers.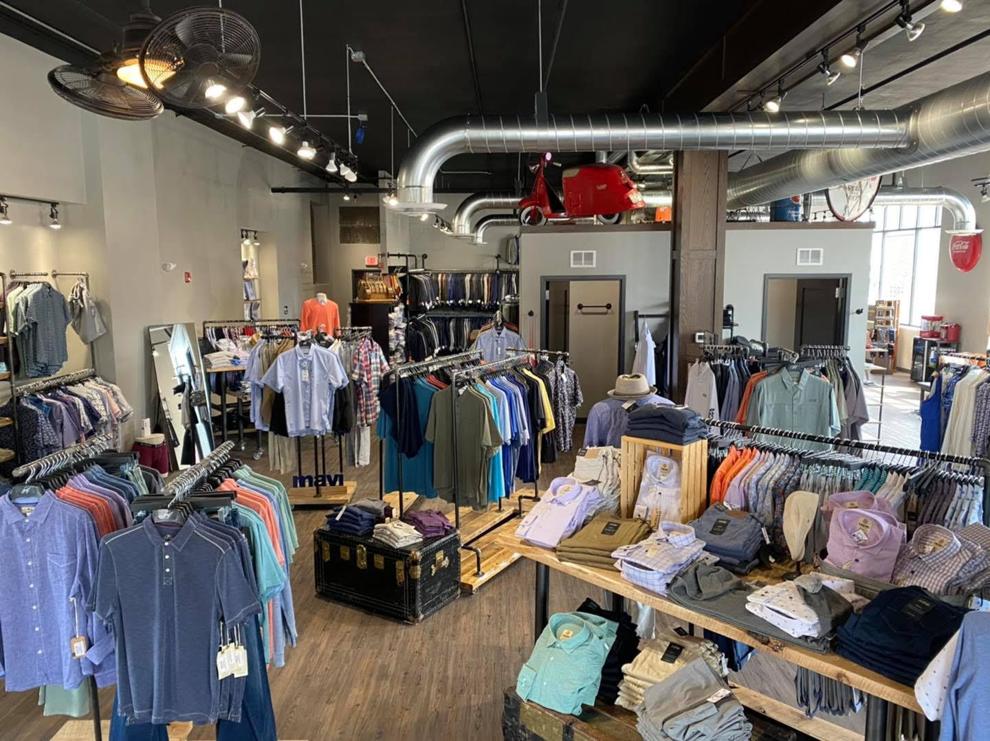 Graif Clothing (Owatonna)
Hours: Mon-Wed (10 am-6pm); Thu-Fri (10 am-7pm); Sar (10 am-4pm)
Description: A staple of men's and women's fashion since 1924, this family business originally founded in Mankato has opened a second branch in downtown Owatonna.
Janna's Market Grill (Faribault)
Hours: Monday to Friday (8 am-6pm); Sat (9 am-3pm)
Description: An upscale market located in historic downtown Faribault, offers a wide variety of freshly prepared meals, baked goods and grocery amenities.
La Ropa By K&K Boutique (Northfield)
Hours: Monday to Friday (11 am-6pm); Sat (11 am-5pm) & Sun (11 am-4pm)
Description: A fashion boutique that caters to women of all sizes (Small-3XL) and offers local, handmade products.
Minnesota Wing King (Saint-Pierre)
Hours: WF (3 p.m.-11 p.m.) Sat (11 a.m.-midnight) Sun (11 a.m.-11 p.m.)
Description: Your one stop shop. Serving 25 custom sauces and spreads and 14 amazing gourmet burgers.
Hours: Wed-Sat (11 am-8pm)
Description: A delicious extension of the existing Pippi Lane boutique, this candy store named after Sailor, the daughter of owner Kristen Fox, offers a wide variety of ice cream and edible cookie dough flavors.
Taqueria El Jefe (Faribault)
Hours: Tuesday to Thursday (11 am-8pm); Fri & Sat (11 am-9pm)
Description: After four years of success on the food truck scene, this family business has taken it to the next level by opening an authentic Mexican cuisine restaurant located in historic downtown Faribault.
The 207 curiosities (Le Sueur)
Hours: Thu-Sat (12 p.m.-8 p.m.)
Description: Vintage sci-fi, aliens, cryptids, oddities, unique collectibles and much more. If it's weird or unique, it's here at 207.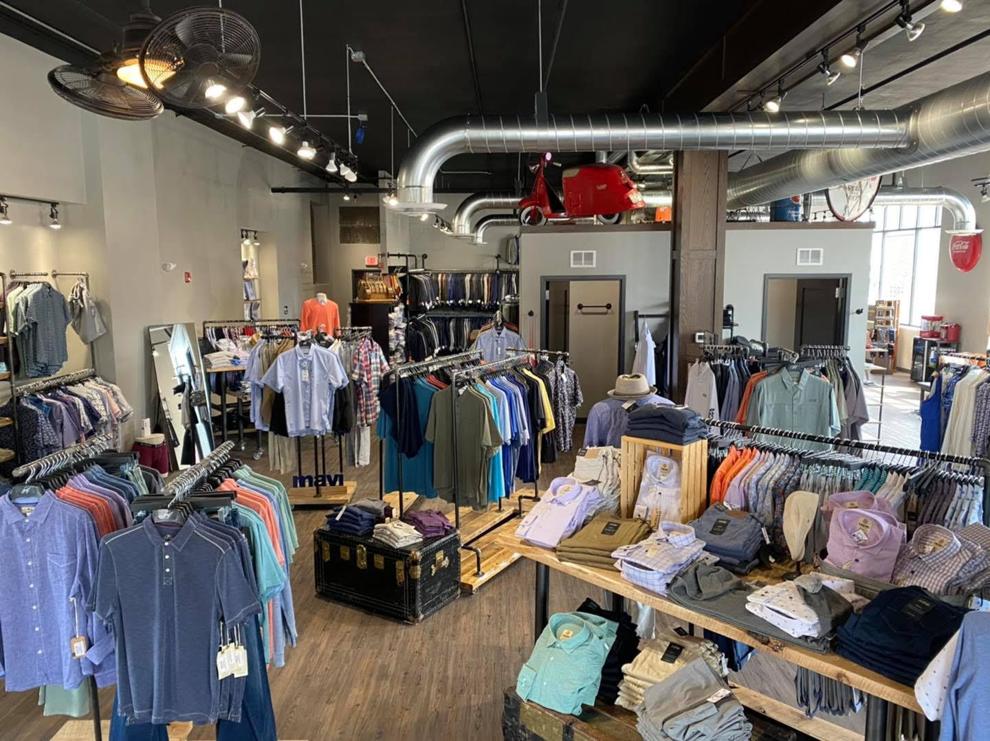 2010 Jefferson Road, Suite C
Hours: Wed-Sat (11 am-8pm) & Sun (11 am-6pm)
Description: Family-owned business ready to satisfy your cravings for specialty bubble tea with banh mi sandwiches.
Elizabeth Taylor, originally from southern Minnesota, is on a journey to discover and capture hard-hitting stories through her photographs and well-crafted writing. Discover his latest series, Losses + Gains: Stories From Your Neighbors on Life's Challenges and Triumphs, on elizabethwrites.medium.com.