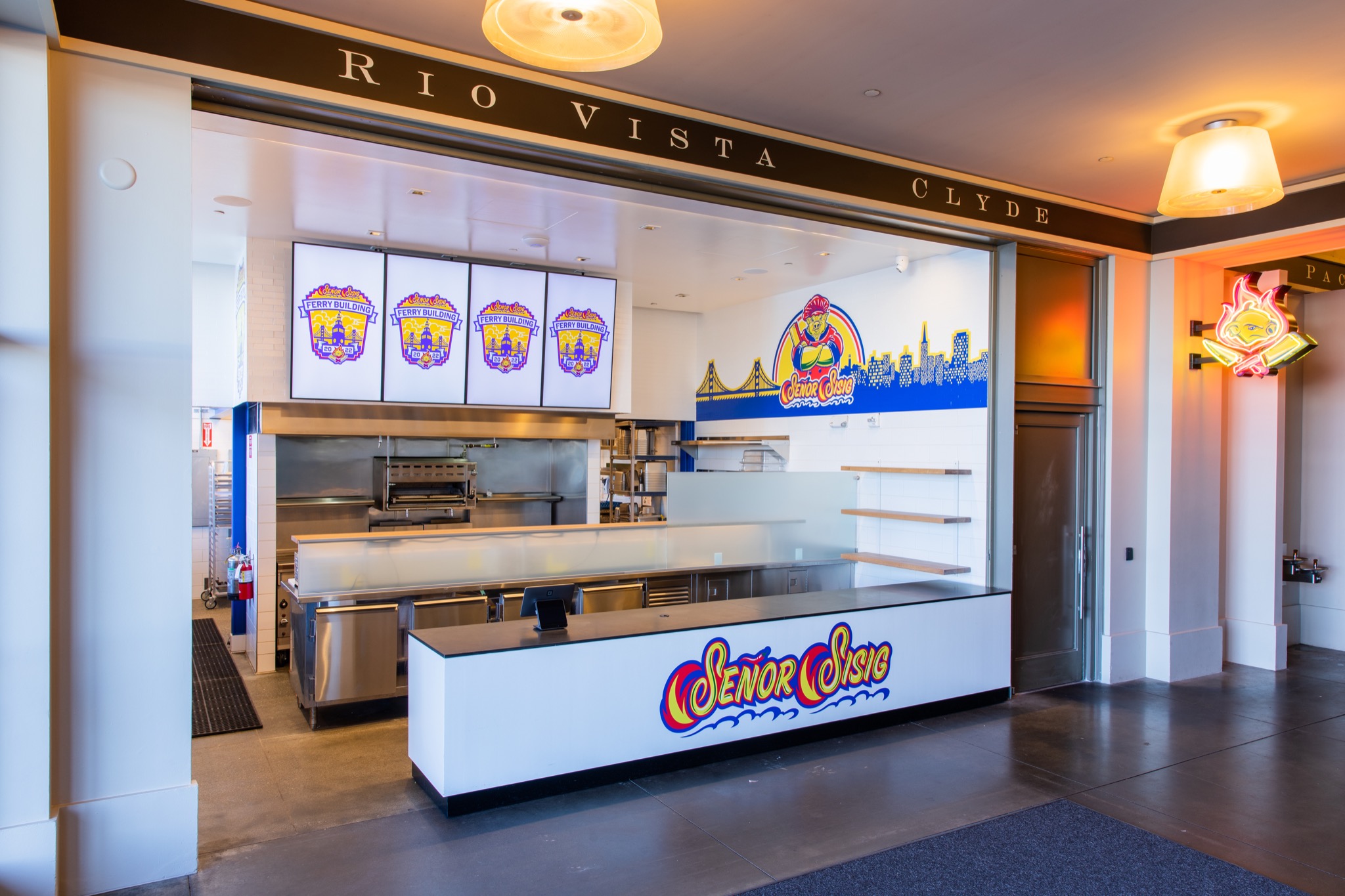 Señor Sisig finally opens its doors at the Ferry Building. Here's what to order.
The Ferry Building outpost for the ultra-popular San Francisco Filipino-Mexican fusion chain Señor Sisig opened on Wednesday, the culmination of the Restaurants outsized success and overwhelming popularity of Pinoy cuisine in the Bay Area.
Since opening his food truck in 2010, Señor Sisig has felt like a fixture in modern San Francisco. It has the charm of a local secret, even though it caught the eye of Guy Fieri and spread to brick and mortar across the bay. So to open in a bigger venue with so much foot traffic, chef and co-owner Gil Payumo told SFGATE it felt like both an acknowledgment of his past fame and his current place in the city's culinary firmament. .