Taqueria Xochi Brings Authentic Mexican Food to U Street – NBC4 Washington
Geraldine Mendoza and Teresa Padilla never thought they were going to open a restaurant during the pandemic.
From selling Mexican food in a house to an enlarged pop-up, women have opened their brick and mortar, Taqueria Xochi on U Street, after business boomed through the sale of food such as cemitas, sandwiches from Puebla, Mexico.
"I guess the pieces fell into place so that we have all the support from the people who love food," Mendoza said.
Taqueria Xochi offers an expanded menu with their most popular item being "quesobirria". A combination of the words "queso" and "birria", quesobirria brings a cheesy experience to "birria", a traditional Mexican meat stew dish.
"It's like a crispy taco, you're going to have a little bit of cheese in there, then you have the consume, which is the broth that the protein is cooked with, and then you have all of these flavors," Mendoza said.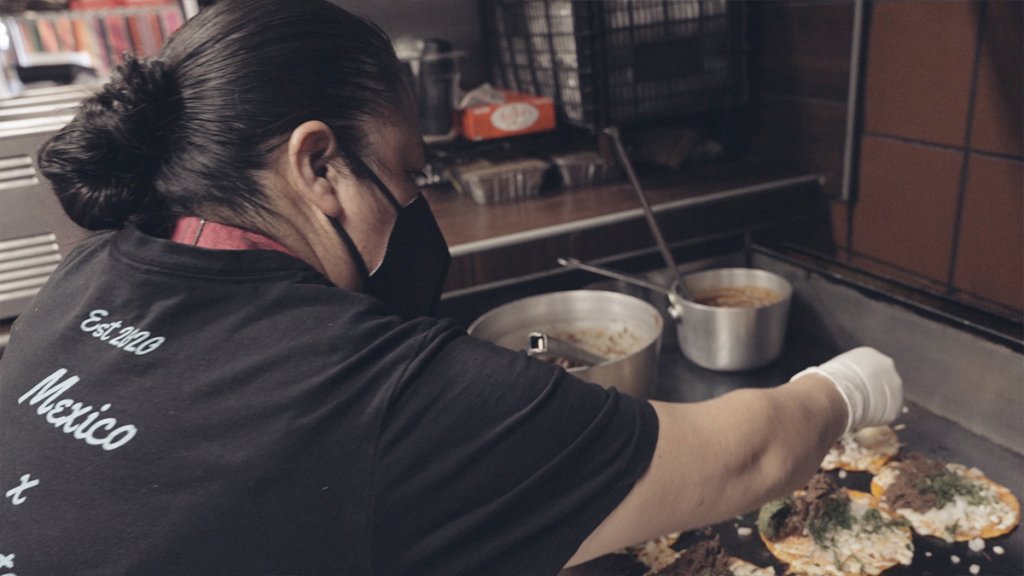 Chef Teresa wants the food to remain as authentic as any food customers would eat in Mexico.
"If you go to a taco stand in Mexico City you will find the same tacos, the way we plates them is the same, we try to keep it that simple but try to keep all of those flavors in there as well," Mendoza said. .
News4's Eun Yang hosts Food Fare, exploring DMV restaurants. Where should we go after? Tell us about Twitter or Instagram.