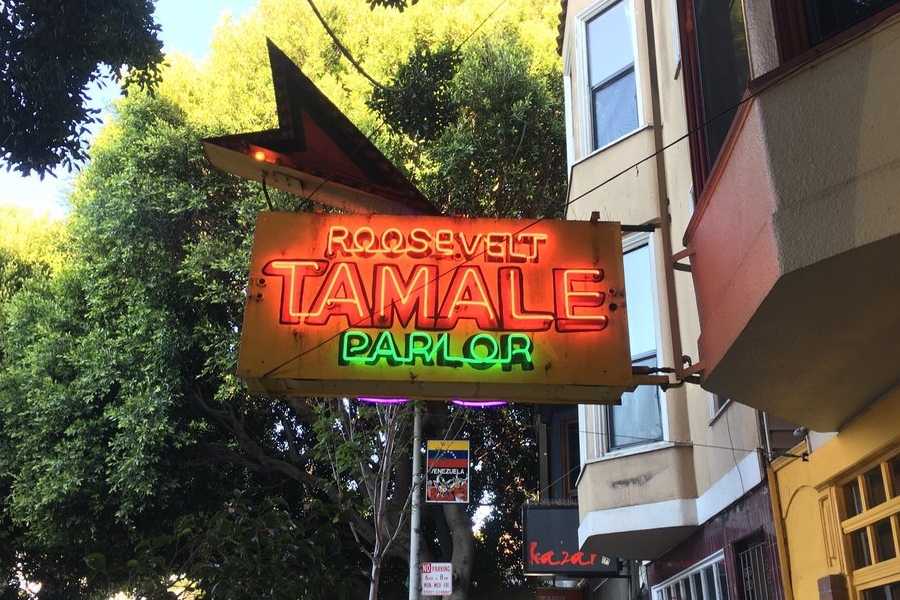 The Roosevelt Tamale salon in San Francisco is closing permanently
Another one biting the dust. Roosevelt Tamale Parlor, a century-old Mexican restaurant (or 103, according to some), has permanently closed. Erratic business due to the pandemic and the lack of a lease renewal guarantee from the landlord are the two main culprits, according to local missionwho first reported the closure.
Since 2012, Aaron Presbrey and Barry Moore have owned and operated the restaurant seated at 2817 24th St. in San Francisco's Mission District. With its storied history, it's a place that's been mostly kept alive by neighborhood regulars and longtime patrons, especially in the midst of the pandemic, according to Presbrey.