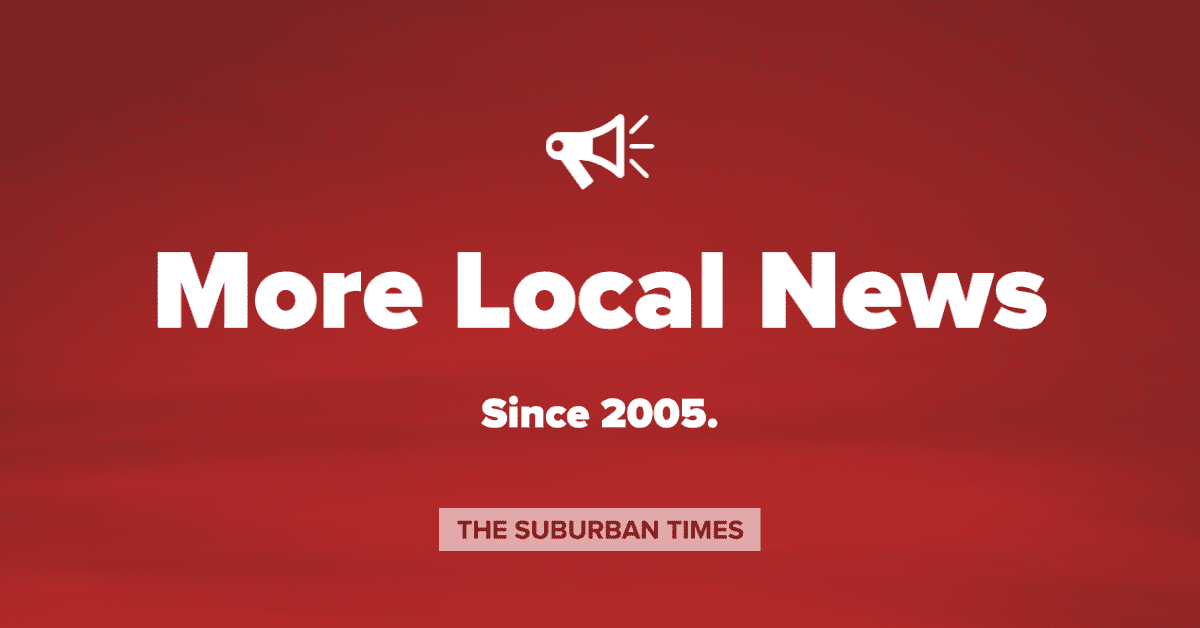 Town of Lakewood 25th anniversary celebration postponed until September 25 – The Suburban Times
LAKEWOOD, Washington – The City of Lakewood has rescheduled its 25e Birthday party to the following Saturday September 25 from 4:00 p.m. to 8:00 p.m. due to the weather.
The National Meteorological Service published a PCWARN alert indicating the possibility of extreme weather conditions this Saturday, including lightning, hail and gusty winds.
"The predicted lightning, wind and hail posed security concerns and would have weakened the spirit of the event. We want to commemorate this anniversary in the right way, so we look forward to welcoming you next weekend. "

Mary Dodsworth, Director of Parks, Recreation and Community Services
The event will now take place on Saturday September 25 from 4:00 p.m. to 8:00 p.m. Current forecasts indicate that stormy weather will pass next week, allowing community art and history exhibits to be shown next weekend.
With music, dancing, shows, art, history, food trucks and speeches, the town of Lakewood's 25e The anniversary celebration will commemorate a quarter of a century since Lakewood was incorporated in 1996.
Performances at the event will represent Korea, Russia, Mexico, West Africa, Samoa, Guam, India and local tribes.
Art will be displayed from our 25e Clover Park High School Anniversary and Student Art Competition.
Food trucks will serve donuts, poke bowls, burritos, kettle corn, elephants, Jamaican food, crushed ice, Mexican food, Italian sodas, barbecues and more.
The Lakewood Historical Society will launch an exhibition featuring the works of Ivan the gorilla, a former resident of the B&I Public Marketplace in Lakewood.