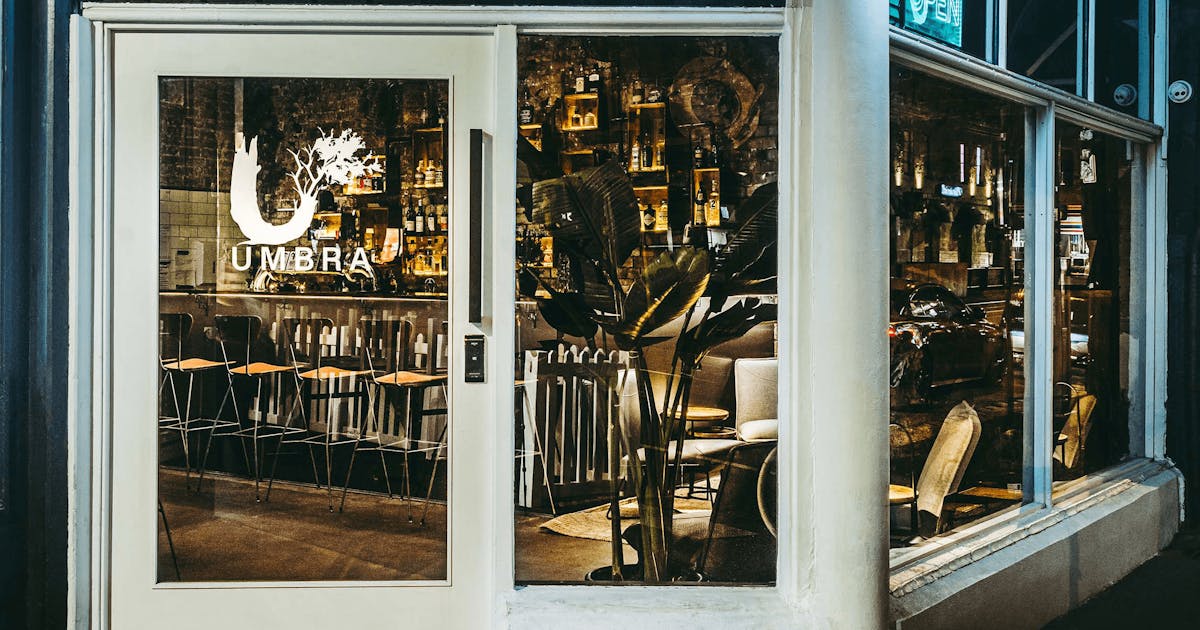 Umbra Bar | Melbourne City List
At the bustling end of Brunswick Street is a bold new haven for vegan cuisine. Umbra Bar has officially opened its doors and offers a new approach to plant-based dining. Ticking all the boxes for a Fitzroy-based venue, sit under the plants hanging overhead and take in sweeping views of the exposed brick walls and sleepy-lit bar.
Umbra Bar is the brainchild of local legend Tiffy Sze, one of the first female bar owners, she kept Melburnians happy at Goldilocks and House of Corrections for nearly a decade. Tiffy's inspiration came from establishing a destination where vegans and planet-conscious diners could come for a drink with a few plates. At the helm of the kitchen, Michelin-starred chefs Ryan Spurell (Estelle, Heston's, Brae) and Sarah Cremo (Vue de monde).
The menu features several clever twists on classics, ranging from a familiar king oyster mushroom tempura with a bubbly TomYum mayo to spicy chicken nuggets with dried chili and Sichuan peppercorns. Though the menu is small in size, it's packed with flavor, but more modern dishes like yuzu-infused tofu and soy tacos are a nod to the potential of plant-based meals.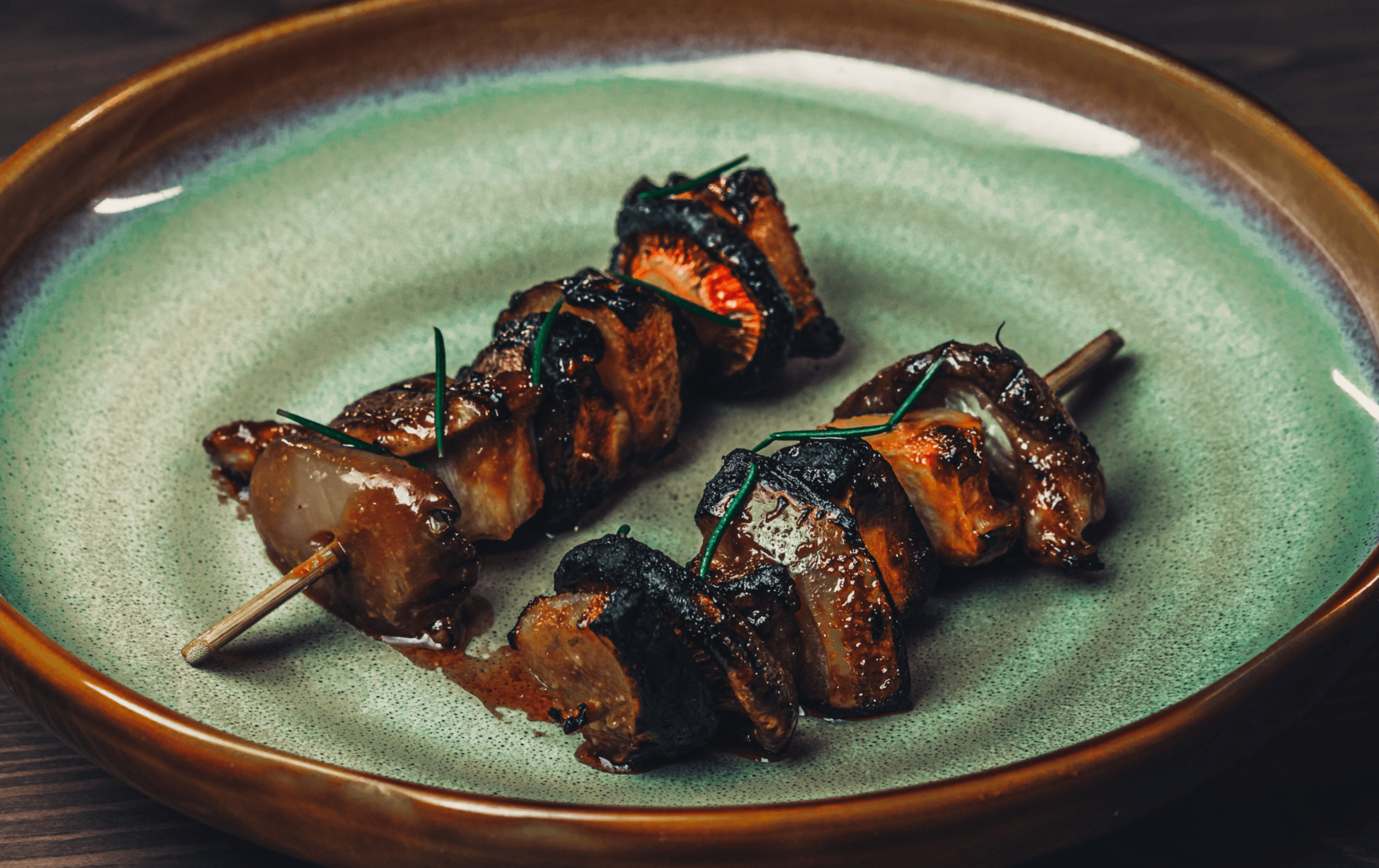 Moody Fitzroy's lair is also home to several draft and canned craft beers, sodas, and wines to sample, but with Tiffy bringing her solid mixology expertise, specialty cocktails are where they're at. Take the Melorannoa for example, a standard watermelon with Dissoranno and stabilized with Aquafaba, or try Saltybeans for an espresso martini but with a big caramel boost.
The new two-story Chinese bistro, Moonhouse, is now open for reservations.
Image credit: Umbra Bar (provided)