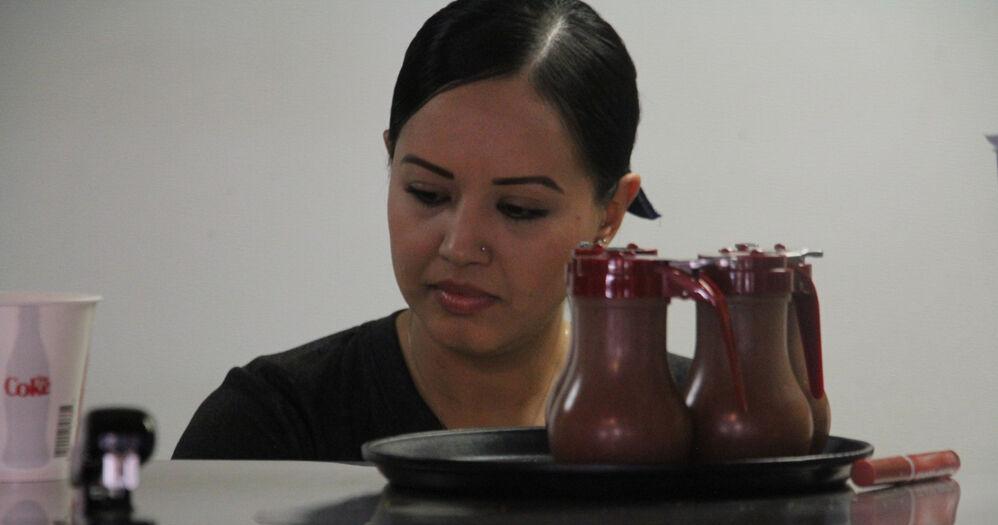 WATCH NOW: New home in the works for El Torito | Local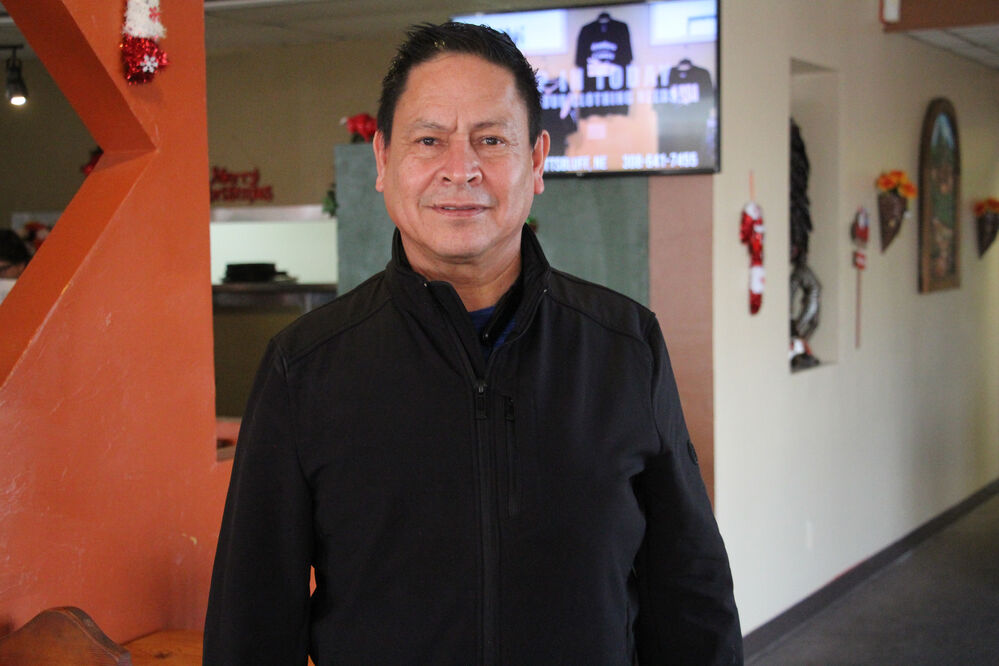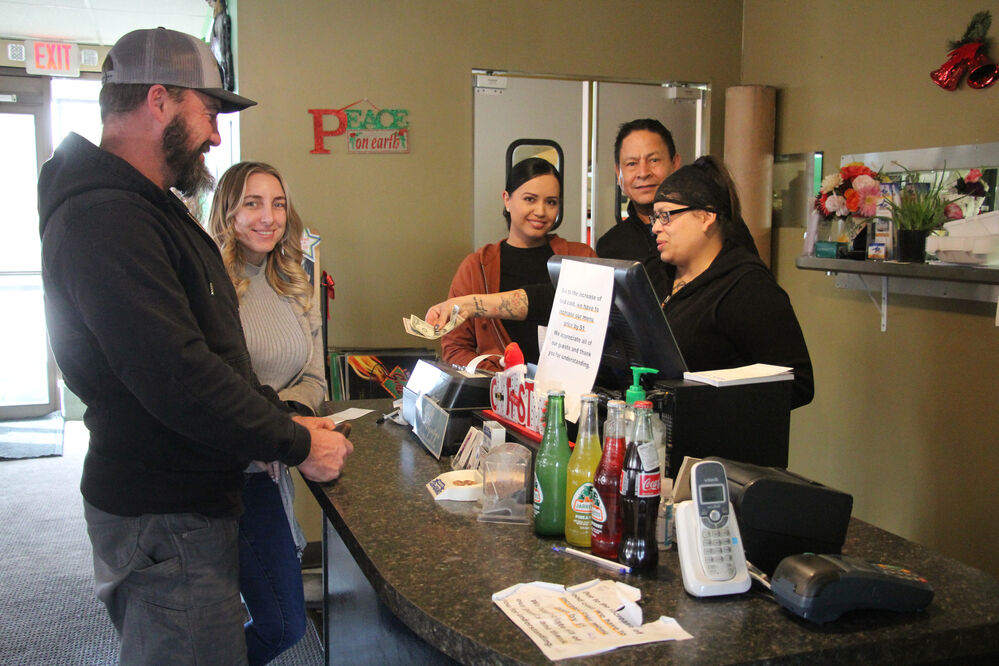 Javier Parra says the goal of operating his local restaurant, El Torito Grill, is simple: to make a living.
That's why his brother founded the restaurant in the mid-1980s, designed his menu and taught him how to cook the dishes.
"After all, I think it's okay. Knowing the people, serving the people, especially with good food, "Parra said. "… And I think we're still standing just for that reason." "
The restaurant, located at 511 W 27th St. in Scottsbluff, is a traditional Mexican steakhouse, with extensive breakfast options.
The breakfast menu, available all day, is one of the things Parra was most proud of. It features hash browns in many dishes, such as their breakfast burritos.
"They sell a lot… because we have a distinction with all the restaurants. … I think it's very unique.
The rest of the breakfast menu features more American fare, like pancakes and French toast.
"On top of that, we have Mexican platters with a bit of picante," Parra said.
The rest of the menu is more traditional Mexican: tacos, enchiladas, fajitas, tostadas, chimichangas and more. There are also burgers and egg dishes to try. Other items on the menu include Mexican-style appetizers, like nachos, and desserts, like flan.