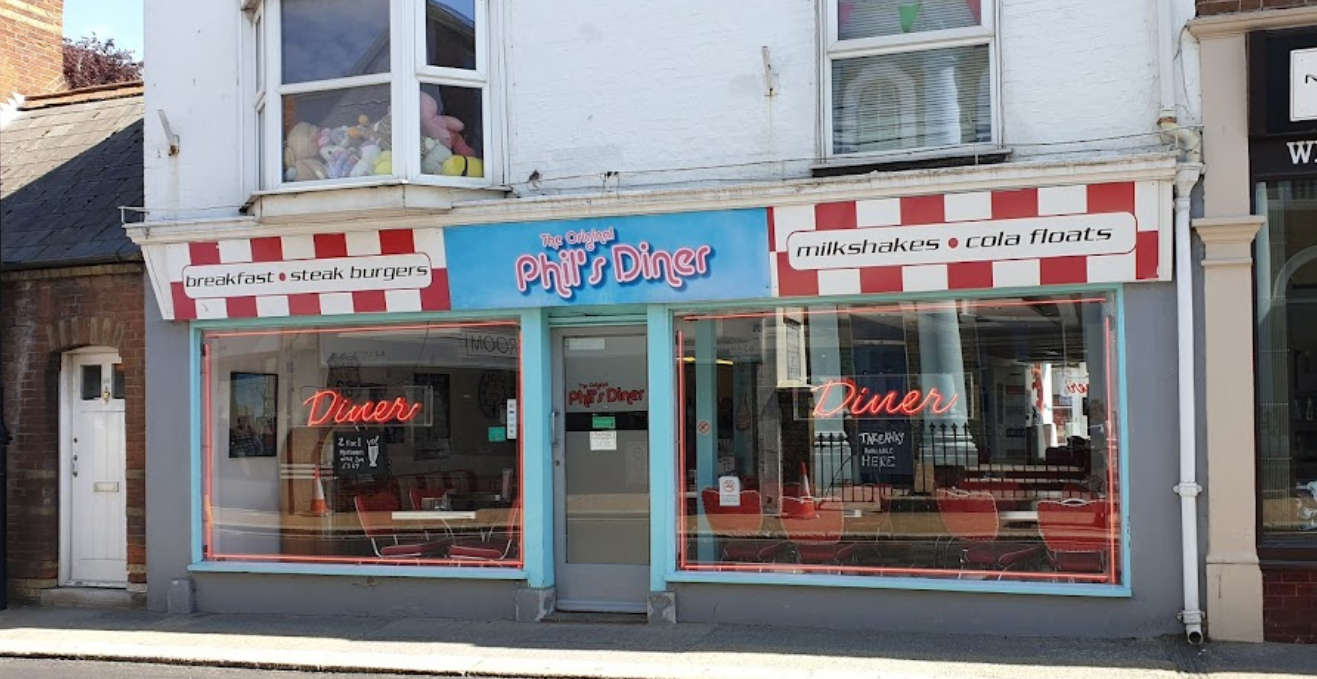 "We tried so hard" – Phil's Diner in Newport announces closure
Phil's restaurant. Photo by Deanna Watts.
The owners of the popular Phil's Diner in Newport have announced they are closing "for good".
The restaurant, on High Street, blames the "devastating effect" of COVID-19 and rising food prices.
Posting on his Facebook page, The Original Phil's Diner said:
"It is with great regret that we have decided to close the Diner for good today. We have tried so hard to continue, but no one could have predicted the devastating effect that Covid and the rise in food prices have. have had on so many companies.
"We would like to take this opportunity to thank all of our valued customers, some of whom have become friends. We had an amazing time being part of the local business community and we wish everyone the best of luck for the future. "
It is with great regret that we have decided to definitively close the Diner today. We tried so hard to continue but no …

Posted by The Original Phil's Diner on Sunday, November 21, 2021
It is with great regret that we have decided to definitively close the Diner today. We tried so hard to continue but no …

Posted by The Original Phil's Diner Sunday, November 21, 2021
"," image ":" https: / / mmo.aiircdn.com / 386 /619b7d32bd624.jpg "," datePublished ":" 2021-11-22T11: 19: 02 + 00: 00 "," url ":" https: / / www.iwradio.co.uk / news / isle-of-wight-news / weve-tried-so-hard-newports-phils-diner-announces-closure / " , "publisher": {"@ type": "Organization", "name": "Isle of Wight Radio"}, "headline": "" We've tried so hard "- Phil's Diner in Newport announces closure "," author ": {" @ type ":" Person "," name ":" Oliver Dyer "}}